SULAKSHANA MONGA
Sulakshana Monga is an Indian fashion designer known for her
eponymous label, Sulakshana Monga. She has gained recognition for her intricate
designs, exquisite craftsmanship, and unique aesthetic.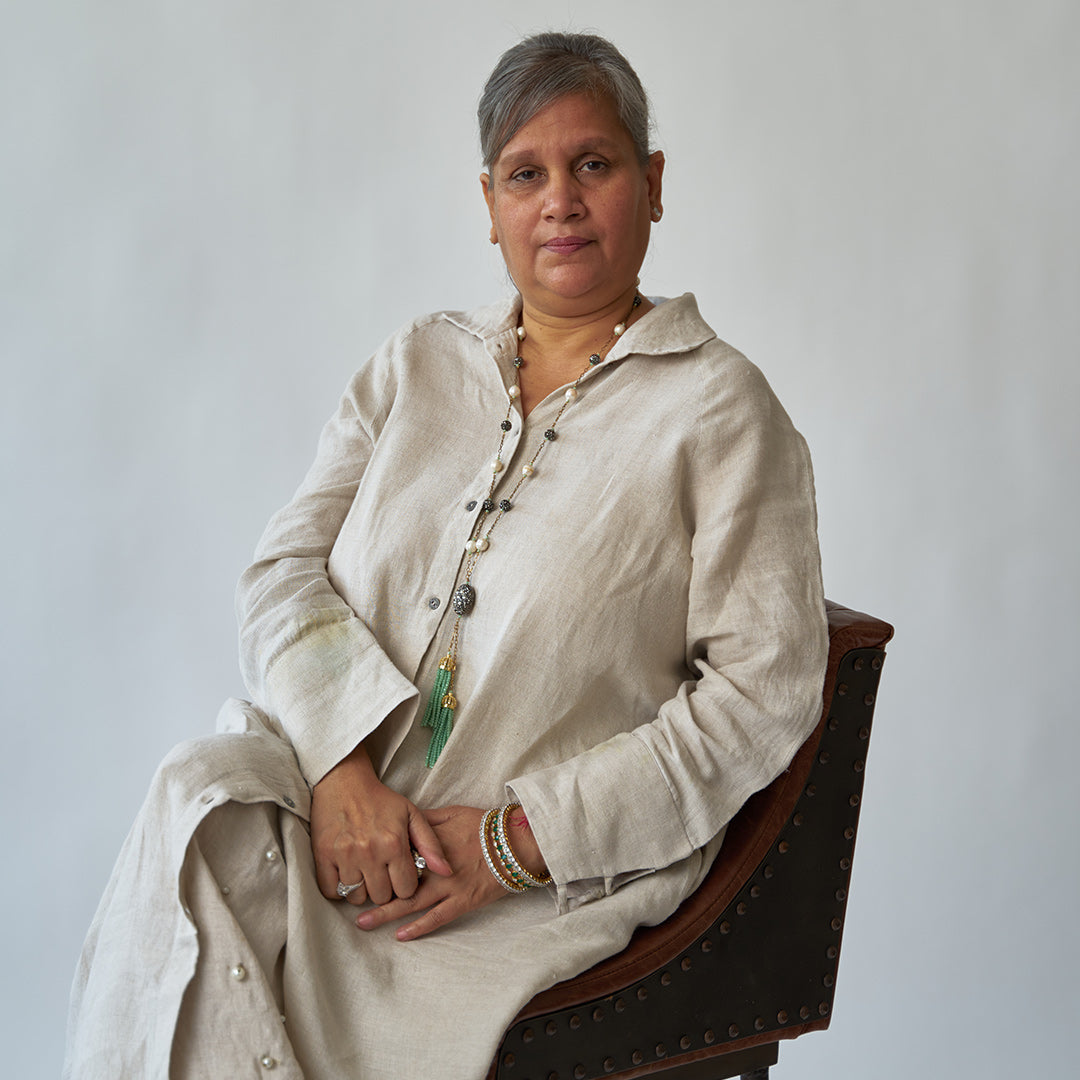 Sulakshana Monga's designs
Sulakshana Monga's designs have been showcased at various fashion weeks and events in India, where they have received acclaim for their innovative approach and artistic sensibility. The brand has a solid following among celebrities and fashion enthusiasts who appreciate its luxurious and distinctive creations.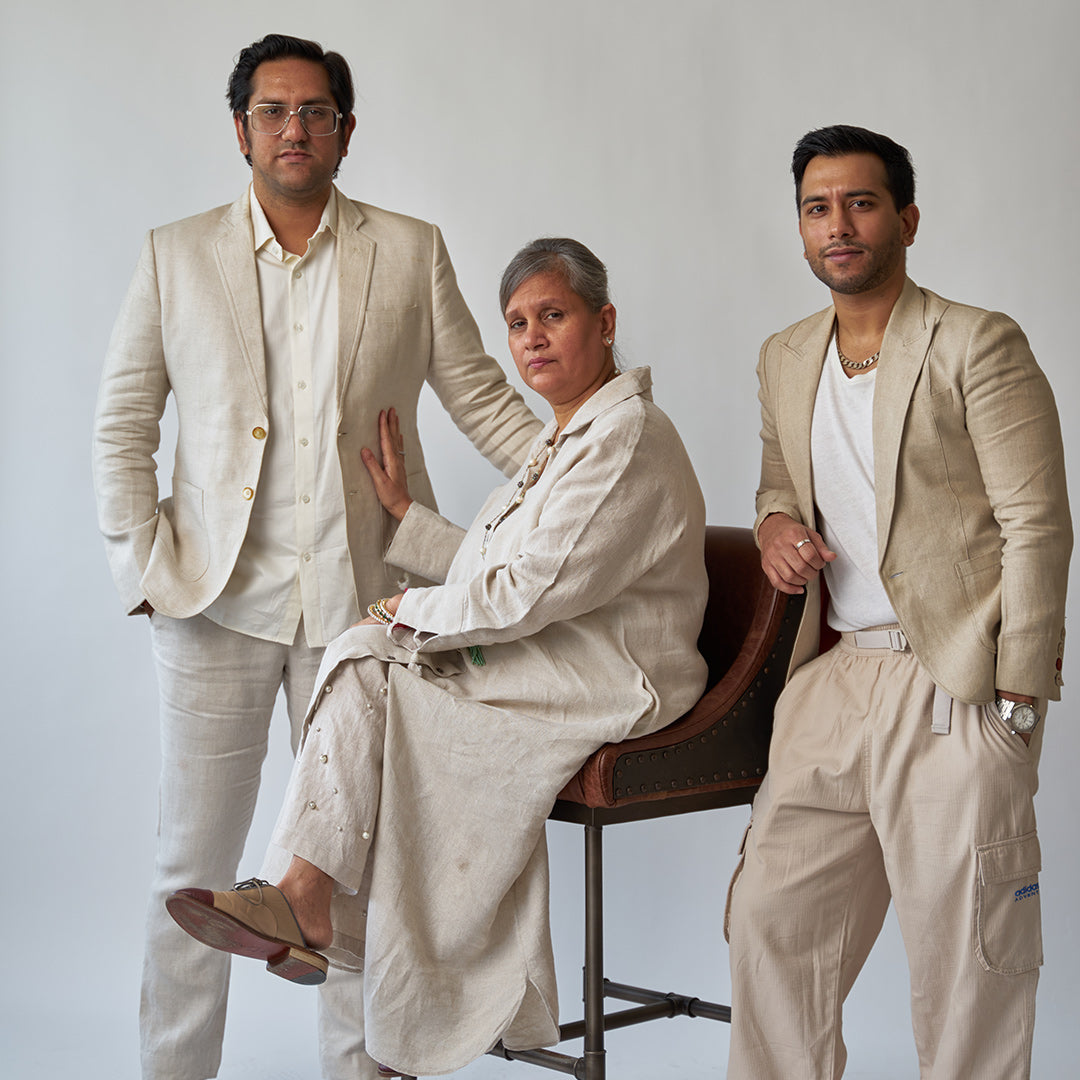 SULAKSHANA'S SONS
Sulakshana Monga's brand specializes in high-end couture and bridal wear. Her collections often feature rich fabrics, intricate embroideries, and meticulous attention to detail. The brand combines traditional Indian craftsmanship with contemporary design elements, producing
opulent and modern garments.